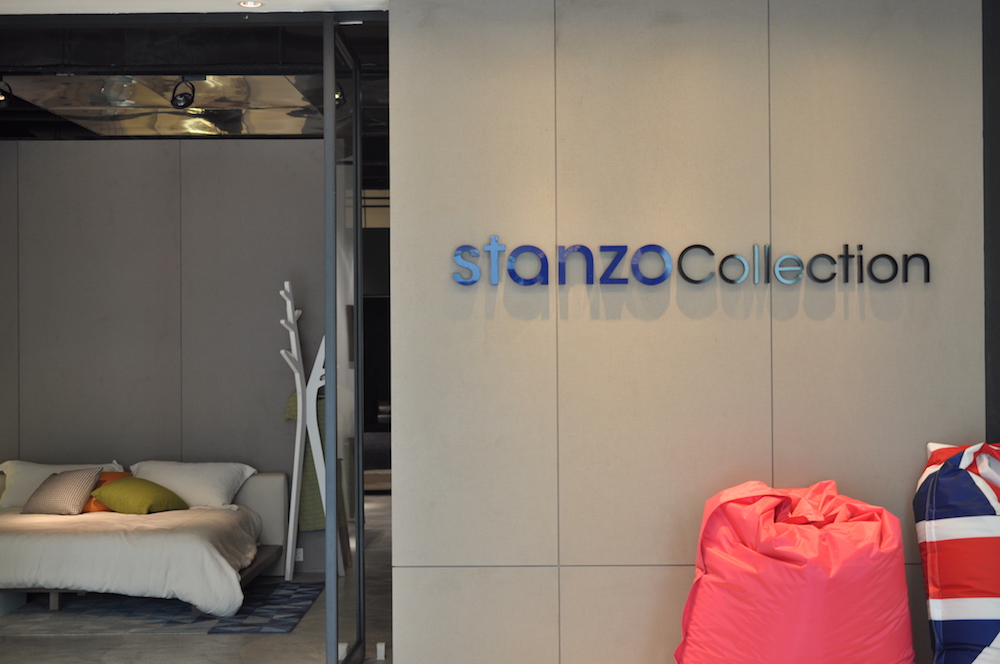 Location: L2-3 & 4 (Level 2)
Phone Number: 03-2856 9885
Opening Hours: 10.00am to 10.00pm (daily)
Stanzo Collection
Stanzo is an Italian word that means "room." Thus, at Stanzo, our showroom is modelled after room concepts. Each of our showroom helps our customers to better visualise furniture design.
When it comes to design and craftsmanship, each furniture collection is obtained from the highest quality sources. Even the sofa is made with the best materials available to provide comfort from every angle, including the sofa arms. And, of course, the value it provides is something we are extremely proud of.
Whether you're thinking about remodeling your home or designing a new one, Stanzo Collection is the place to go for tasteful contemporary furniture and lighting.