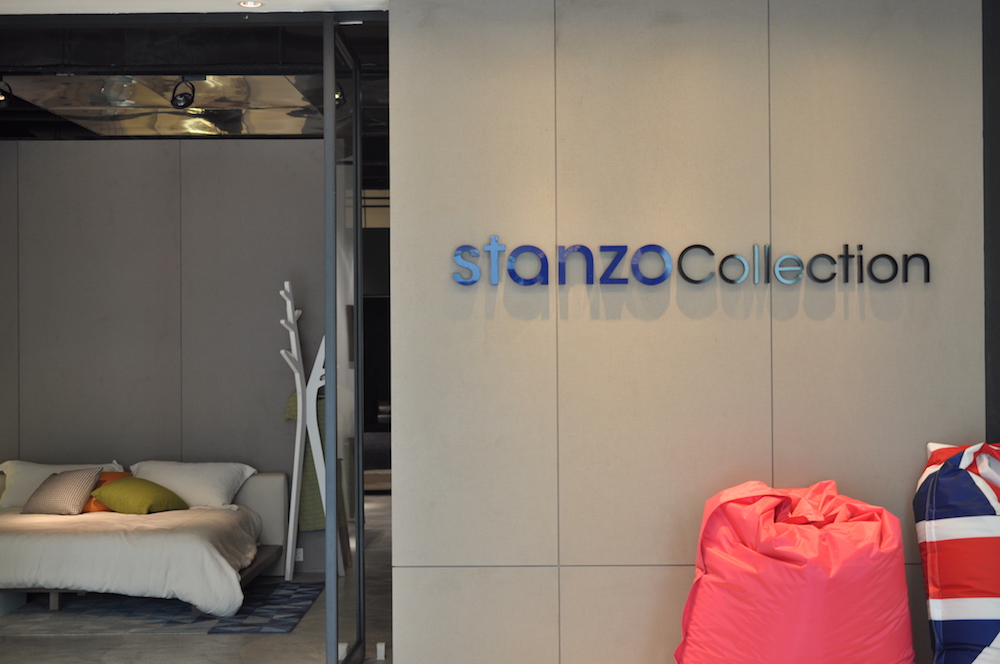 Location: L2-3 & 4 (Level 2)
Phone Number: 03-2856 9885
Opening Hours: 10.00am to 10.00pm (daily)
Stanzo Collection
Stanzo is an Italian word for room. So that is why at Stanzo, our showroom takes after room concepts. Each of our showroom section helps our customer visualise designs better.
Each of Stanzo's collection is sourced from the highest quality when it comes to design. And of course, the value it brings is something we truly take pride in.
Whether you're contemplating on redesigning your home or looking to design your new abode, choose Stanzo Collection because we house tasteful contemporary furniture and lightings.