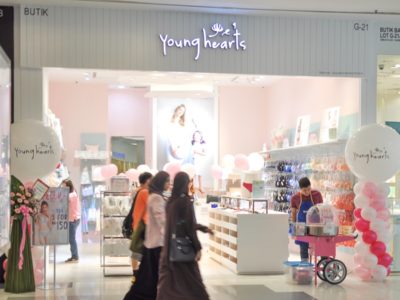 Fashion
Opening Hours: 10.00am to 10.00pm (daily)
The Young Hearts brand is all about having a lifestyle that is fun-loving, high-spirited, feminine and young. We are passionate about living a quality life. We support and encourage this...
Electronics
Opening Hours: 10.00am to 10.00pm (daily)
Since 1999, C-Zone Sdn Bhd (formerly known as Compuzone Sdn Bhd ) has custom built machines that redefined what a PC can be. It has carved a reputation as being...